Gallery #7
---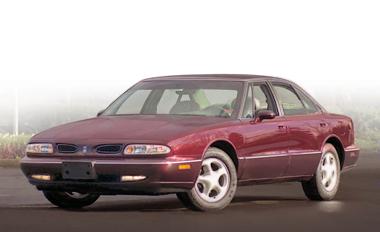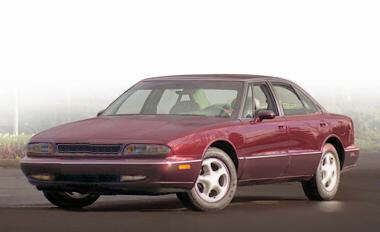 This Olds LSS turned out looking cool. The tinted headlights are nothing new, but look at the grill. Also notice I took off the empty license plate holder.

This is cool. JMJ's Cuttie lowered with gold rims.


Lots more to come. If anyone wants to try their hand at editing, I will gladly post their creations on my site. Email your pics to jcrash7@aol.com, or if you are sending more than one file to me, please send it to jcrash7@geocities.com. Please only email to the aol address until August, I will be out of town, and won't be able to check my geocities address.