Gallery #6
---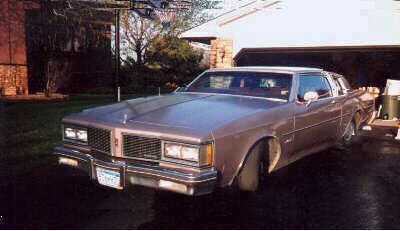 This is my first edited picture ever. It's my car lowered, and the top is chopped.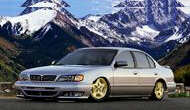 An Infinity I30 lowered, gold rims, and tinted headlights. The first picture is the original.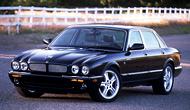 Notice my new grill on this Jag, also I added foglamps.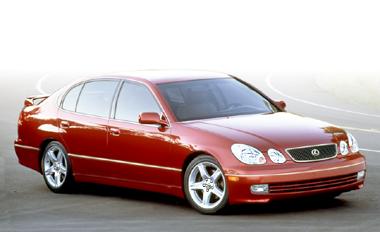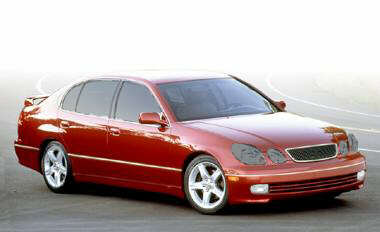 I like this one. Notice that I removed the Lexus logo from the grill.