The Cars
---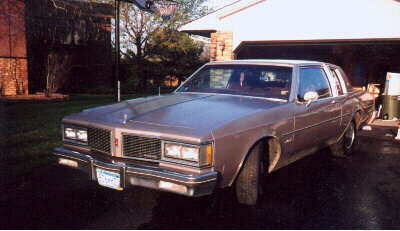 1984 Oldsmobile Delta 88 Royale Brougham Coupe
---
1990 Buick LeSabre Custom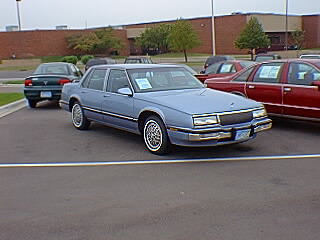 ---
---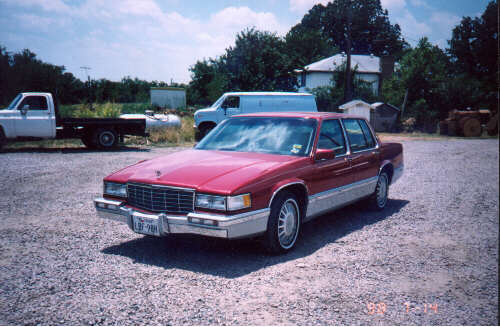 1992 Cadillac Sedan DeVille
---
THIS RV IS FOR SALE!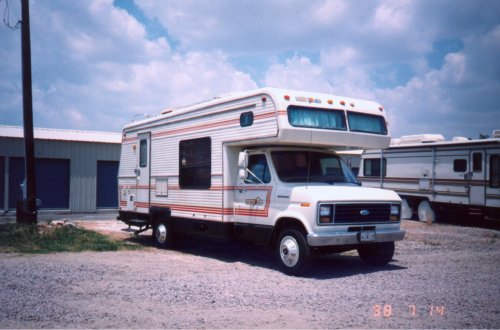 1983 Ford Econoline 350 Holiday Rambler Alumalite
---
Always updated, check back often.
Just in case you're curious and want to know what other cars I wish to own someday, let me tell you the ones you'll be most likely to see here.
Someday- a 70's A-body (Cutlass, 442, Buick Skylark, GTO, LeMans, etc...)
Hopefully, a 1979 Plymouth Volare
I really want a 86-90 Chevy Celebrity w/ a grey interior. Don't ask why, but I'd get a coupe, sedan or even a wagon!
I don't know if I'll ever get around to getting one, but I'd like a 81-88 Olds Cutlass Supreme 2dr or 4dr, 87-88 Chevy Monte Carlo LS, or an 80's Malibu.