1992 Cadillac Sedan DeVille
---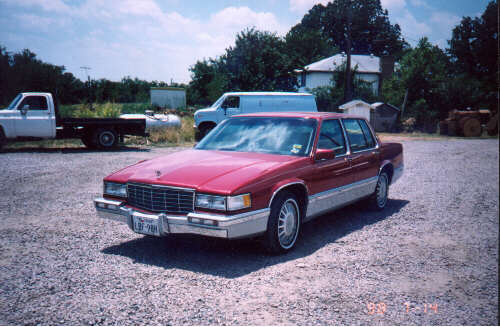 This car is awesome. This ultra clean Caddy has to be the best car ever. This is my grandpa's car, but hopefully someday I can find one like this one or maybe a blue one.
---
The technical junk-
4.9L Multi Valve V8 (0-60 in 7.4 seconds, fast for a huge car)

It has all of the features of the '88, but also has tons more doorlock features, and a driver's side airbag.

Much more junk that nobody cares to read about and I don't care to write about.

---
More pictures-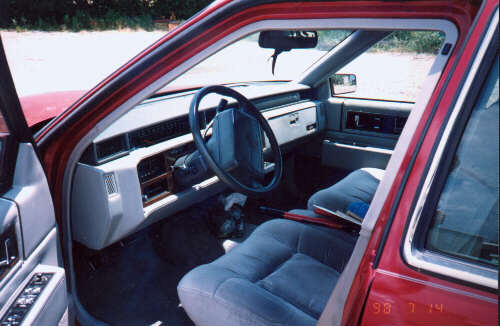 Awesome interior. I also like that it's cloth, not leather.
---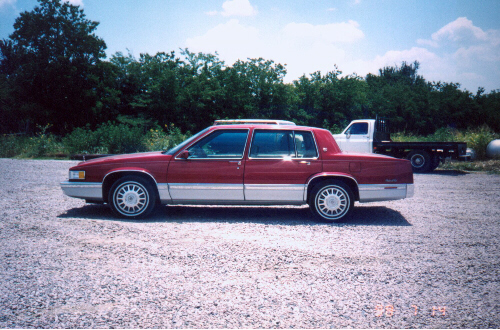 ---
Still want to see more pictures? OK, then look in "Gallery #8" in my AutoArt page.